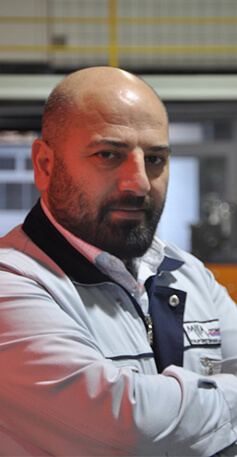 ENVIRONMENT POLICY
Milla Automotive aims protecting and improving of quality of environment.
Efficient use of energy and natural resources
Reducing negative environmental impacts in all processes from design to the end of the life cycle
Carrying out environmental review activities in all its operations and products on production lines.
Improvıng Environment continuously.
Complying with environmental legislation and administrative regulations.
Preventing pollution in source.
For preventing pollution;
1. Environment factor will be considered in new product, project and operations.
2. Less pollutant materials will be searched for reducing usage of harmful materials in new product design and production process.
3. Saving on consumption of energy, water and natural sources will be ensured to increase efficiency and encourage of using new technologies.
Milla Automotive will renew its Environmental Policy towards the conditions and developments of the day, and will ensure the continuity of the improvements and will follow the decisions taken.
ŞÜKRÜ AZAK
GENERAL MANAGER